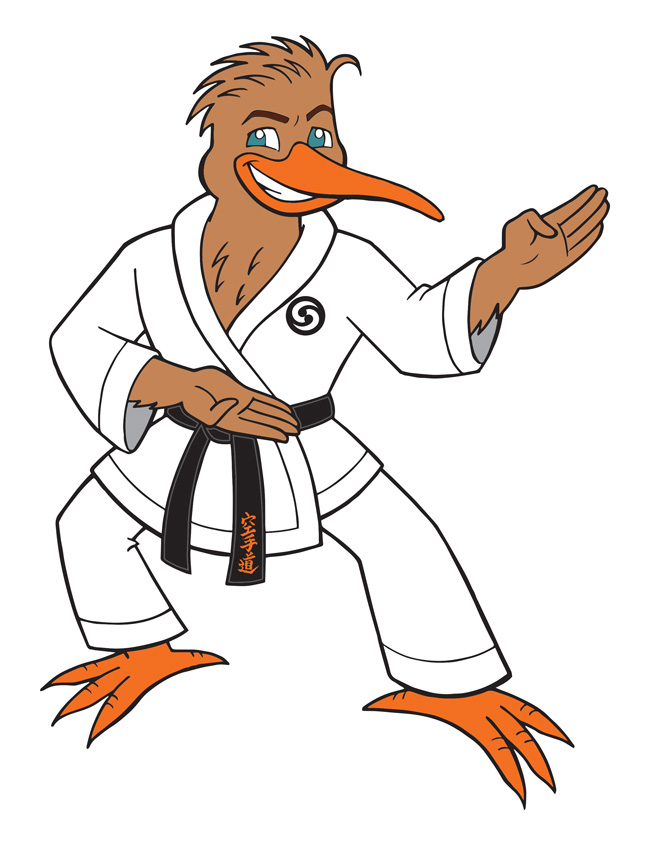 ZENJO martial arts supplies specialises in providing uniforms, training and protective equipment to the martial arts community including Karate, Judo, Jiu-jitsu/BJJ, Aikido, Taekwondo, Kickboxing, Ninjitsu and MMA.
Founded in 2010, ZENJO is a webstore based in Onehunga, Auckland, New Zealand.
ZENJO is a Trading Name of CORE PHYSICAL ARTS LTD, a 100% owned and operated New Zealand company (Company number: 973333).
We strive to provide quality products and exceptional customer service to everyone. We have no affiliations with any particular organisation or association and all customers will be treated equally regardless of their style or association.
ZENJO sells market leading brands including Adidas, CORE, UMAB, Cold Steel, BrainPad, Minamoto Shokai and others.
If you live in Auckland and would prefer to pick up your purchase that is no problem at all. As we are a webstore and do not have a physical shop please call to arrange a time first.
Physical address:
142 Trafalgar Street
Onehunga
Auckland 1061
If you have any questions you can contact us on the following phone numbers during business hours,
9.00am to 5.30pm Monday to Friday: 022 019 9505.